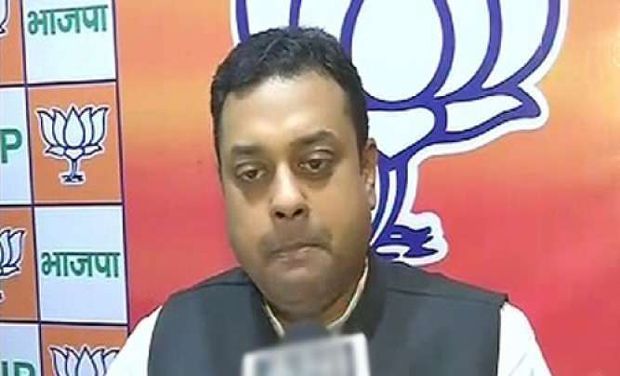 The Delhi Medical Council is investigating a complaint made against BJP spokesperson Sambit Patra and another doctor in a case of post-operative negligence.
The complaint dates to 1 August, 2014, and was filed by a general physician who said that her 81-year-old mother after being operated upon for piles by surgeons Alok Aggarwal and Patra at NKS Hospital in 2013, received no post-operative care or supervision, which led to heavy bleeding and her death within a week of the surgery.
The complaint had been examined by the DMC's executive committee and referred to its disciplinary committee a month ago, said the DMC's president Arun Gupta. He added that a date for hearing the complaint will soon be fixed, according to The Economic Times.
Patra says that he has received no intimation of a hearing from the council. "I don't want to comment on it right now. I am not involved in the case anyway as I was just the referring doctor," he said.