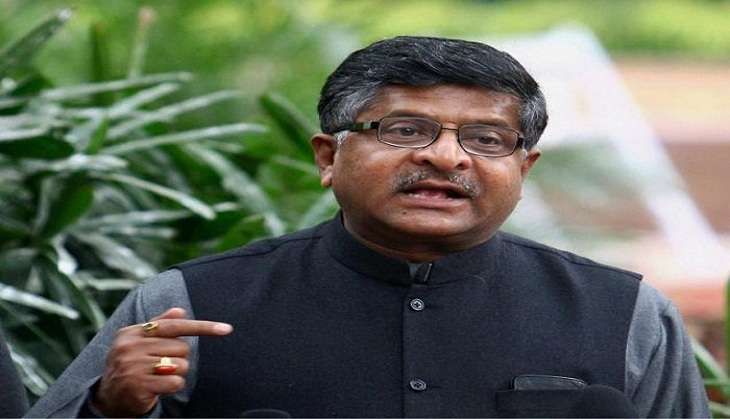 After senior Congress leader Kapil Sibal today accused the BJP of "giving birth" to the terror outfit Jaish-e-Mohammad, Union Communications and IT Minister Ravi Shankar Prasad rubbished Sibal's accusations and said Pakistan's ISI would be extremely happy with the Opposition's assertion.
"What does the Congress mean by saying that BJP made Jaish-e-Mohammad? You know who will be happy with this comment, the ISI," Prasad said.
He said the words used by the Congress were shameful, regrettable and full of venom, adding this kind of act was not expected from a veteran leader like Sibal.
"If Rahul Gandhi's comment was regrettable and shameful then the justification offered today by the Congress press conference crossed all limits of shameful conduct in public life of the country," he said while referring to Rahul Gandhi's "Khoon Ki Dalali" diatribe directed at Prime Minister Narendra Modi.
Prasad added that the incident depicts that Congress leaders' loyalty towards Rahul Gandhi is overtaking their patriotism.
-With ANI inputs
Also read:Kapil Sibal snubs BJP, says it gave birth to Jaish-e-Mohammad