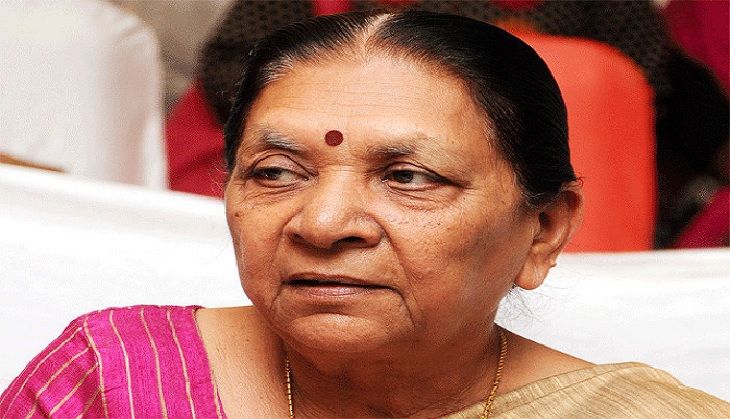 The BJP has dismissed rumours about a change in the Gujarat leadership. The reports began to make the rounds after Gujarat Chief Minister Anandiben Patel and state minister Nitinbhai Patel visited Prime Minister Narendra Modi and BJP chief Amit Shah, respectively, in New Delhi on 16 May.
Nitinbhai Patel reportedly spent over two hours in talks with BJP chief Amit Shah at his residence in Delhi on Monday, as Anandiben held a separate meeting with the Prime Minister at his office.
According to a report in the Times of India, Bharat Pandya, state BJP spokesperson, was quoted as saying, "CM Anandi Patel and senior minister Nitin Patel were in Delhi to discuss the issue of drought and NEET, respectively. Interpreting their meetings in other sense is false propaganda. These are mere rumours, there will be no leadership change."
What got the rumour mills running was a report submitted by BJP vice-president Om Mathur, that talks about the party's waning popularity in Gujarat, fuelled by the growing discontent within the Patidar community in the state.
Mathur reportedly pointed out that the recent mishandling of the Patidar agitation may have cost BJP their popularity in the state.
Prime Minister Narendra Modi however lauded Anandiben's efforts, and tweeted saying "glad to see progress being made in micro-irrigation".
"Shanti rakho, tamne khabar padi jashe (Have patience, you will come to know)," Anandiben was quoted as saying in response to the rumours of Nitinbhai replacing her.