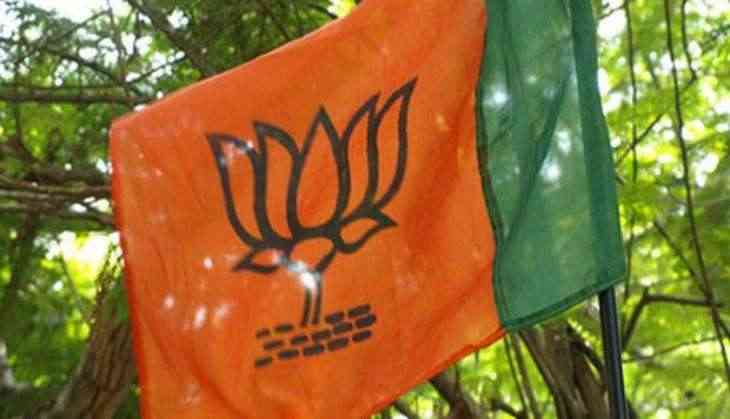 The parliamentary board of the Bharatiya Janata Party (BJP) will meet on 19 June to discuss the upcoming presidential election.
Prime Minister Narendra Modi, BJP President Amit Shah and other senior party leaders are expected to deliberate on the names for the top constitutional post.
Union Information and Broadcasting Minister M. Venkaiah Naidu is expected to brief the party's parliamentary board on his deliberations with leaders of various political parties.
He said that the BJP and the NDA would finalise the name for the presidential election by June 23.
The presidential election will be held on July 17 and the counting of votes will take place on July 20.
The tenure of incumbent President Pranab Mukherjee ends on 24 July.
-ANI