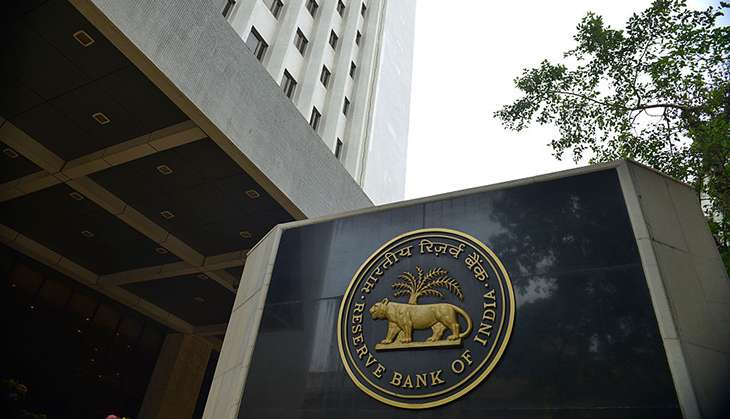 On 15 November, Porbander BJP MP Vitthal Radadiya demanded that the ban imposed by the Reserve Bank of India on District Central Cooperative Banks (DCCBs) from accepting or exchanging scrapped notes of Rs 500 and Rs 1000 should be lifted with immediate effect.
Radadiya, who is also the chairman of Rajkot District Cooperative Bank, condemned the restriction imposed by RBI on Gujarat-based DCCBs on Sunday barring them from accepting and exchanging scrapped notes, claiming that it has increased the hardships of farmers and villager who are dependent on such rural banks.
"This is absolutely an arbitrary decision taken by the RBI overnight. This restriction on DCCBs is like snatching away the rights of villagers and farmers, as most of these banks operates in villages. I condemn this decision," said Radadiya.
The Reserve Bank of India (RBI) has barred DCCBs in Gujarat from accepting or exchanging defunct currency notes from people. The central bank on Sunday emailed a circular to all the 18 Gujarat-based DCCBs, asking them not to accept and exchange the demonetised Rs 500 and Rs 1,000 notes.
According to Radadiya, this has put thousands of farmers and villagers in deep trouble.
"I have made a representation to the Gujarat CM (Vijay Rupani) as well as Amit Shah (BJP chief) in this regard. If no decision is taken immediately, people will have no other option to start a mass agitation against this move and government will have to bear the consequences," said Radadiya.
BJP leader Dilip Sanghani, who is the chairman of National Federation of State Cooperative Banks (NAF-SCOB), today was in Delhi to meet Union Minister of State for Finance Santosh Kumar Gangwar on this issue.
"Till yesterday, only Gujarat based DCCBs were barred from accepting old notes. But now, such banks all over India are covered. I have met Gangwarji today on this issue and made him aware about the difficulties people are facing. I am hopeful that government takes a positive decision in this regard," Sanghani told PTI from Delhi.
Meanwhile, quota agitation leader Hardik Patel also issued a statement condemning the RBI move.
In his statement, Hardik claimed that a mass agitation would start if the decision is not taken back within three days. He warned the BJP to get ready or face the consequences.
--PTI