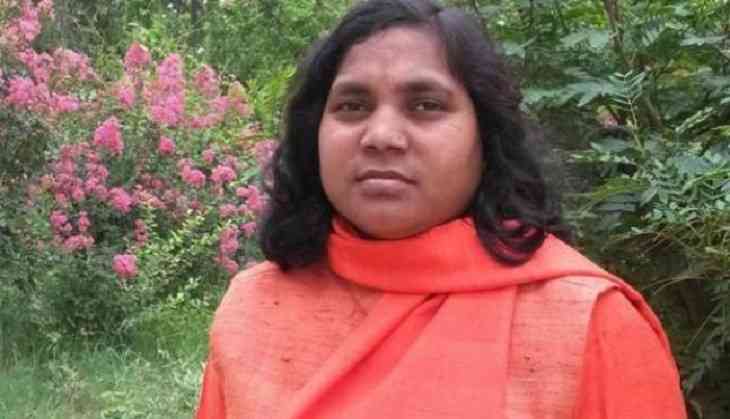 BJP parliamentarian Savitribai Phule, who is an MP from Bahraich, has resigned from the primary membership of the party.
Phule, who was distressed from the party leadership due to attacks on the Dalits and other backward community has said that "BJP is trying to create divisions in society."
Phule tried to meet CM Yogi Adityanath and wrote letters to PM Narendra Modi regarding the attacks on the people of her community and even held press conferences in the matter but nothing changed significantly and therefore, she has now resigned from the party.
This can affect the BJP in the upcoming 2019 General Elections as Phule was accorded with a Dali leader, who had a mass backing of followers in the Bahraich zone and other belts of Uttar Pardesh and it is pertinent to note that whosoever wants to make a government at the Center, needs to win UP as the late PM shri Atal Bihari Vajpayee had said, "Road to Delhi, goes through Lucknow."
It is to note that tomorrow Telangana and Rajasthan is up for voting and the results will be announced on December 11.
Also read: Babri Masjid demolition anniversary: Meet Mohammad Aamir, a Muslim kar sevak who was involved in the
Savitribai Phule, BJP MP from Bahraich, Uttar Pradesh resigns from the party, says 'BJP is trying to create divisions in society' pic.twitter.com/tSLivpVevO

— ANI (@ANI) December 6, 2018