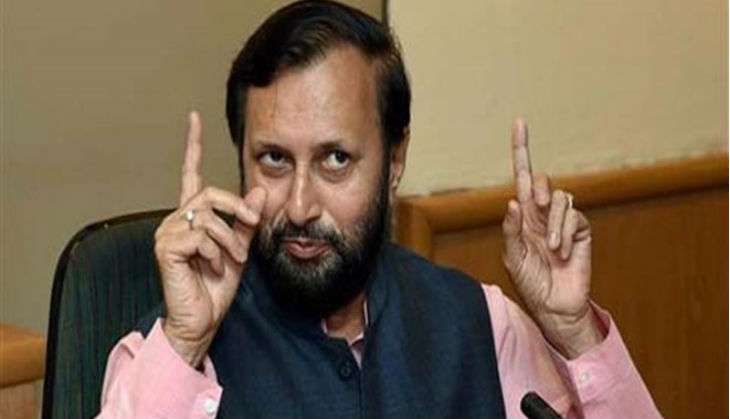 The Bharatiya Janata Party (BJP), on 11 November, mocked Congress vice-president Rahul Gandhi over his visit to a bank for exchanging currency notes and dubbed it as a "photo opportunity" and said it only underlined the demonetisation move's success as "privileged dynasties" will now have to queue up and follow the law.
Union Minister Prakash Javadekar said had he queued up in the Congress party and allowed the fittest to rule, then his party would have been better off.
Also read:Rahul Gandhi casually visits an SBI branch, while citizens click Rs 2,000 note selfies
Taking a dig at Gandhi, he said that Rahul superseded men of greater experience and competence merely because dynasties do not queue up.
Attacking Gandhi over his visit to the bank, Javadekar said he wanted to create a scene by standing in a queue and thought it was a great photo opportunity.