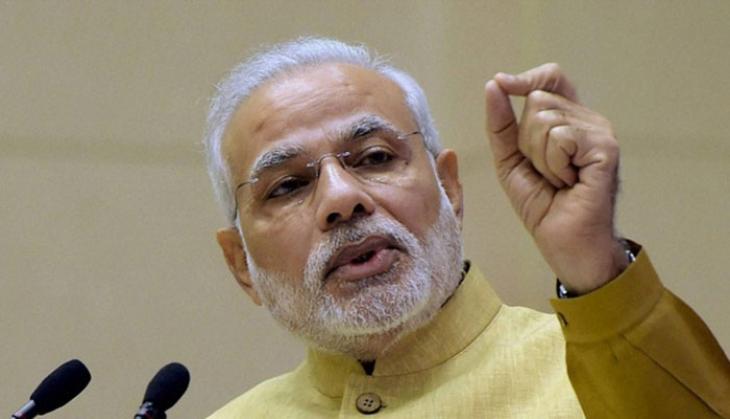 Bharatiya Janata Party president Amit Shah has likened Prime Minister Narendra Modi's popularity to that of former Prime Minister Lal Bahadur Shastri.
He made the comments during the launch of the second phase of the Pradhan Mantri Ujjwala Yojana in Dahod district of Gujarat on 15 May.
Shah said the Prime Minister's request to the people to give up their LPG subsidy voluntarily was similar to Lal Bahadur Shastri's appeal to give up one meal in order to offset the food shortage.
"PM Modi appealed to the well-to-do people to give up LPG subsidy for the poor and the response was unprecedented. Perhaps never before did any PM get such a massive response," the Times of India quoted Shah as saying.
"If we look back, perhaps Lal Bahadur Shastri's appeal to countrymen to give up one meal of dal-rice received such an overwhelming response. On PM Modi's appeal, one crore people have given up LPG subsidy, and it is not a small thing," the BJP chief reportedly said.
At the launch event in Dahod, Madhya Pradesh CM and BJP leader Shivraj Singh Chauhan also showered praise on the Prime Minister.
"First, the world would keenly listen to everything Mahatma Gandhi said. Today, the world listens to Modiji," he was quoted as saying.