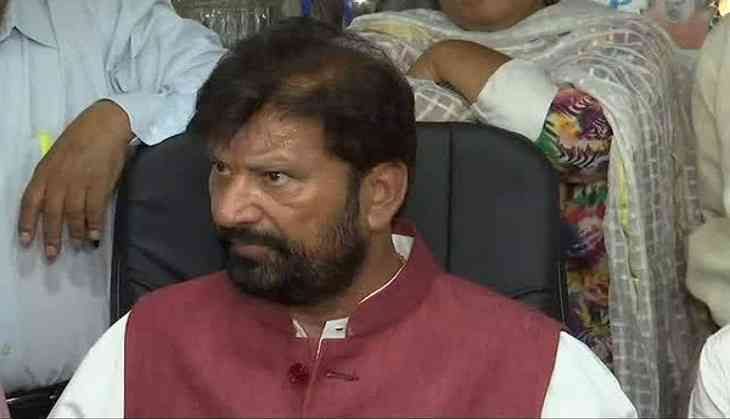 BJP leader and former minister in Mehbooba Mufti-led government Lal Singh on Friday threatened journalists in Jammu and Kashmir to "draw a line,".
While Addressing a press conference here on Friday, Singh said, "Journalists in Kashmir should draw a line in their journalism. It's up to you how you want to live."
Singh recently resigned from the cabinet after facing a huge backlash for participating in a rally supporting the culprits of gangrape-and-murder of an eight-year-old girl in Kathua earlier this year.
This statement comes days after Shujaat Bukhari, the 'Rising Kashmir' Editor was shot dead by terrorists in Srinagar's Press Colony.
Bukhari's murder drew a nationwide outrage with many calling it an "attack on the freedom of speech".
(ANI)