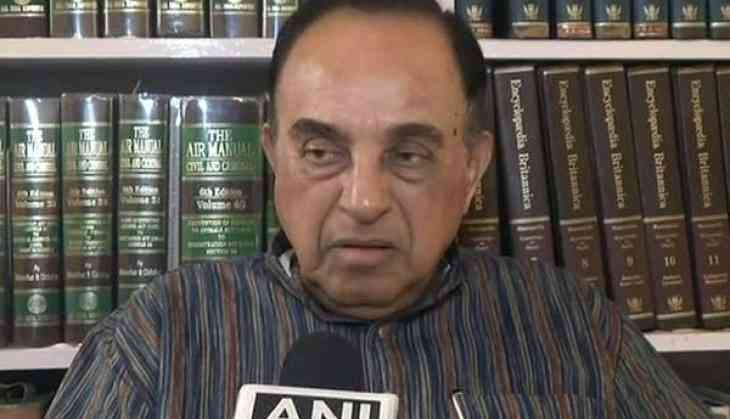 Senior Bharatiya Janata Party (BJP) leader Subramanian Swamy on Sunday demanded a fresh investigationinto the death of Netaji Subash Chandra Bose.
During a press conference here, Swamy produced an affidavit claiming that Bose did not die in a plane crash in Japan on August 18, 1945, but while in the custody of Soviet revolutionary leader Joseph Stalin.

"Stalin had informed about this to then Prime Minister Jawaharlal Nehru and asked what he should do with Bose, but Nehru instead of helping Bose, had passed the information to Clement Attlee, the then Britain Prime Minister, who considered Bose a declared war criminal," Swamy said.
"I am requesting the central government to institute a fresh commission to inquire into the death of Subhas Chandra Bose," he added.
The BJP leader also urged the Prime Minister Narendra Modi-led Centre to ask the British government to allow the British museum and archive to be opened for an inspection.
He also felt that along with Britain, the India government should also request Russian President Vladimir Putin to help in the investigation by opening the Russian secret files and archive on Bose.
Swamy was in Agartala to attend a programme of 'Sanskritik Gaurav Sansthan' Tripura unit.
(ANI)