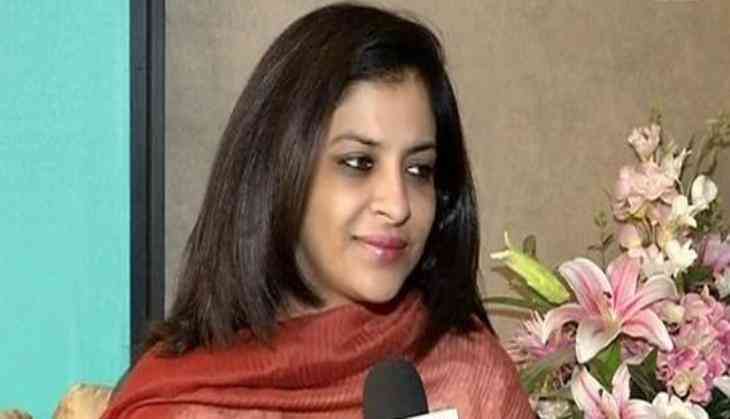 BJP leader Shazia Ilmi files FIR against AAP supporters (ANI)
The Delhi Police on 21 April filed an FIR against some Aam Aadmi Party (AAP) supporters after Bharatiya Janata Party (BJP) leader Shazia Ilmi registered a complaint against them for abusing and trolling her on social media.

Ilmi on 18 April had filed a complaint at Delhi's Mandir Marg police station against some AAP supporters for posting obscene remarks about her on social media.

Ilmi alleged that she had been targeted because of the upcoming Municipal Corporation of Delhi (MCD) polls.

The BJP leader took to Twitter to express her anger and informing about her action of lodging complaint.

"Lodged the police complaint against the obscene AAP supporter trolls! Shame on you and your filthy mentality," she tweeted.

The abuse began after she tweeted on Monday that, "AK should clean the Kachhra (Sandeep Kumar etc) within his own filthy ranks before attempting to clean Delhi. Lewd allegations will not help!"

Former AAP leader Kumar's video with a woman in a compromising situation surfaced on social media, after which he was removed from the party.
-ANI