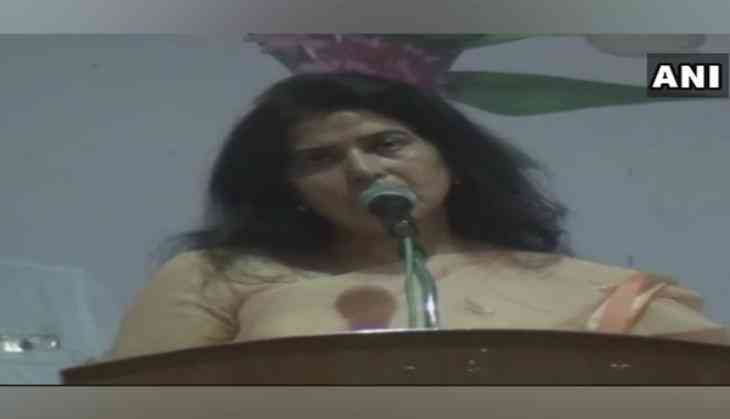 A Bharatiya Janata Party (BJP) MP from Durg in Chhattisgarh has called Congress president Rahul Gandhi "mentally weak".
Durg MP, Saroj Pandey made the comments in response to Rahul's remark on Coca-Cola's founder.
Addressing media here, Durg MP Saroj Pandey said, "The kind of things he says are surprising. He is definitely trying to learn but there is an age to learn. A person who learns after the age of 40 cannot be called learned. Such a person is called mand-buddhi (mentally weak)."
On June 11, the Congress president said that the founder of the international aerated drink brand once used to sell 'shikanji' (lemonade).
Addressing at the National OBC (Other Backward Classes) Convention of the Congress Party at Talkatora Stadium in the national capital, Rahul said, "Do you know who was the founder of Coca-Cola? The founder used to sell shikanji."
The Congress chief further claimed that the owner of popular American fast food company McDonald's earlier used to run a 'dhaba' (roadside restaurant).
Rahul was citing the examples of successful American entrepreneurs to criticise Prime Minister Narendra Modi's policies.
-ANI