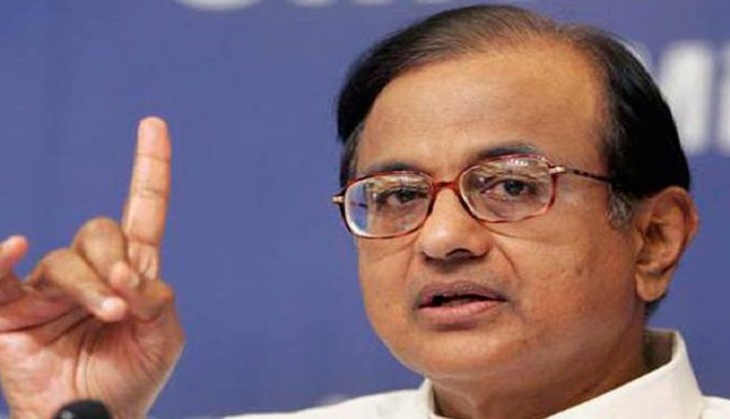 As new developments unfold in the Ishrat Jahan case, further mud-slinging ensues between the Bharatiya Janata Party and the Congress party. 
On 18 April, media reports revealed that P Chidambaram, the ex-home minister, had in fact signed the first affidavit that declared Ishrat and three others as terrorists, but gave the four a clean chit a month later, as serious amendments were made in the second affidavit, also signed by him.
Congress President Sonia Gandhi and former Home Minister P Chidambaram received a lot of flak in the face of this revelation, with the BJP accusing them of having downplayed a terror plot which posed a potential threat to the life of the erstwhile Chief Minister of Gujarat, Narendra Modi.
The first affidavit in the encounter case stated that Jahan was both a Lashkar-e-Taiba operative, and was part of a plot to assassinate the then Gujarat Chief Minister Narendra Modi.
 Chidambaram had initially claimed that the first affidavit declaring Ishrat and three others as terrorists, was filed in the court without his approval, and when the matter was brought to his notice, he made some 'editorial changes'  to avoid misinterpretation.
In the second affidavit, however, Chidambaram completely altered his stance, saying that intelligence inputs on Ishrat and the three others did not constitute conclusive proof and favoured a CBI probe in the encounter.
Read more - BJP-Cong tussle on Ishrat Jahan misses main point: was the encounter fake?
Union Commerce Minister Nirmala Sitharam accused the Congress of having conspired to target Narendra Modi. Indicating that the BJP intends to take up the matter in the Parliament session in the coming week, she added saying "Congress cannot be let off... These are not small issues".
She further accused the UPA government of misleading the court and the nation by amending the first affidavit, with certain critical bits of information missing from the second affidavit.
Chidambaram however held his ground and said that the second affidavit was filed in the case after thorough consultation with the Attorney General and the then Home Secretary. The Congress, on the other hand, alleged that the BJP was trying to shift focus from the real issue of the "fake" encounter that caused Ishrat Jahan's death.