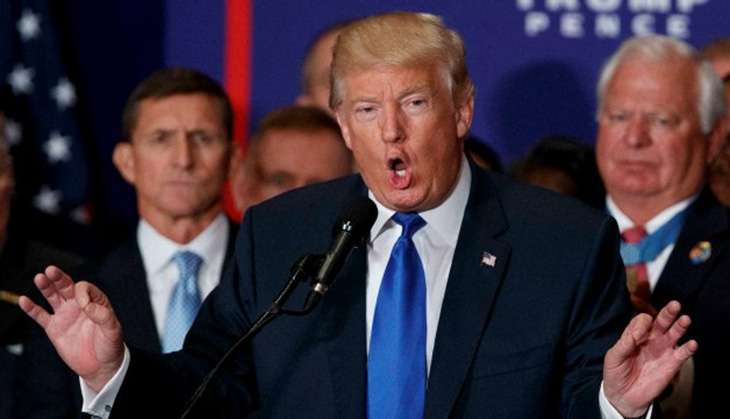 The Bharatiya Janata Party (BJP), on 9 November, welcomed the win of Republican Donald Trump as the newly elected president of United States of America and expressed hope to blossom Indo-American relations further.
Lauding Trump's victory, BJP spokesperson GVL Narasimha Rao said: "The best thing about the US elections is that it is like our own democracy. We are the world's largest democracy and US is world's oldest democracy. Elections have been held in the fiercest manner possible where people of America have elected Donald Trump as their President."
"BJP conveys its best wishes to Donald Trump. Congratulations to him and we hope under his leadership the Indo-American relation which have been constantly improving for several years will continue to grow," he added.
Rao reiterated that US-India partnership would further blossom to benefit of the citizens of both the countries.
Trump's surprising performance at the polls ended Hillary Clinton's quest to make history as the first female president of the United States.
The 70-year-old celebrity businessman, who had never before run for office, is poised to become the oldest president ever elected to a first term.
--ANI