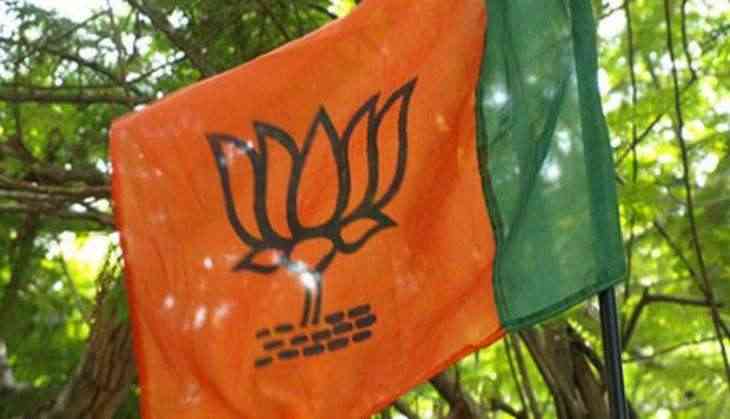 Ahead of the Uttarakhand polls, Bharatiya Janata Party (BJP) candidate Mahendra Bhatt was rushed to the hospital after being attacked by unknown persons in the early hours of Monday. He is contesting elections from Badrinath constituency.
Bhatt contested from the Nandaprayag constituency in Chamoli district in the 2002 state elections and won by a margin of 1,631 votes.
Uttarakhand goes to polls on 15 February.
-ANI