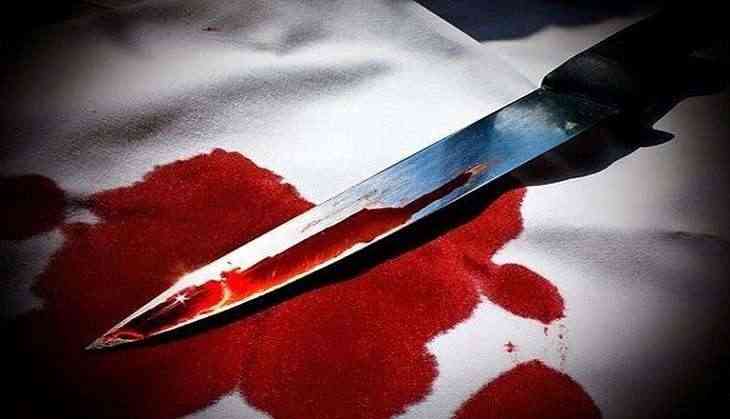 Condemning the rising political killings in the state, Bharatiya Janata Party (BJP) State President, K. Rajasekharan accused the Pinarayi Vijayan-led state government of unleashing violence in the state to silence the opposition.
Kerela has faced 20 political killings in the past year of which 14 were affiliated to BJP.
"They could not solve any of the life issues of Kerala. To cover up this failure, they have come forward to unleash violence all over Kerala, killing the opponents," Rajasekharan told ANI.
He further stated that the local public had lost faith in the state government, which has made no gain in the past year.
The statement comes after the gruesome murder of a RSS worker on Thursday.
Meanwhile, the BJP is observing a dawn to dusk 'hartal' in protest of the murder.
The violent political scene in Kerela has been long withstanding. Last year, CPM activist Dhanraj was hacked to death for ransacking home of a RSS leader eight years ago. The retaliation politics saw the murder of a RSS affiliated Bharatiya Mazdoor Sangh worker the same day. Such violent retaliation has become common in Kerala as party leaders struggle to put an end to it.
-ANI