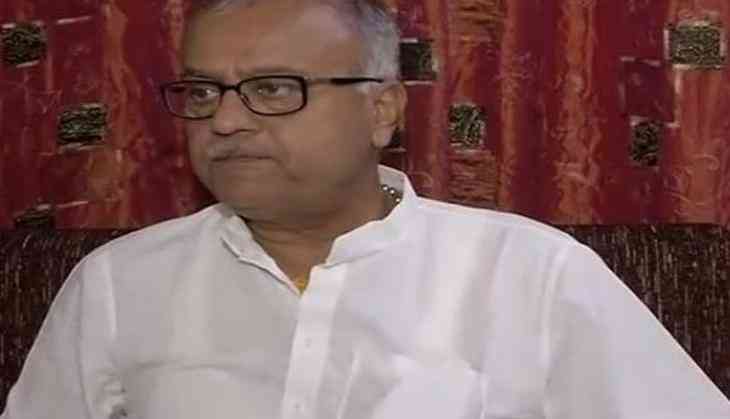 The Bharatiya Janata Party (BJP) on 23 June expressed displeasure over the way the Congress has been reacting to the farmers' deaths and protests in Madhya Pradesh, adding that the grand old party was "simply taking advantage of the whole situation" and politicising it.
"Even we are upset about the issue, but what the Congress party is doing is simply taking advantage of the whole situation. The farmer can die because of anything, but all what the Congress blames it on is debts. It is politicising the situation," Madhya Pradesh BJP chief Nandkumar Singh Chouhan said.
Madhya Pradesh's Mandsaur became the epicentre of farmers' agitation over a demand for loan waivers and better prices for their produce.
During the agitation, six farmers were gunned down by the police, thereby drawing criticism from political parties. The situation forced the district officials to impose Section 144, and restricted prominent personalities from visiting the violence-hit district.
A number of political leaders, including Congress vice-president Rahul Gandhi and social activists tried to visit Mandsaur but the police didn't let them enter the area.
Section 144 was later revoked ahead of Madhya Pradesh Chief Minister Shivraj Singh Chouhan's visit to the families of the deceased farmers.
-ANI