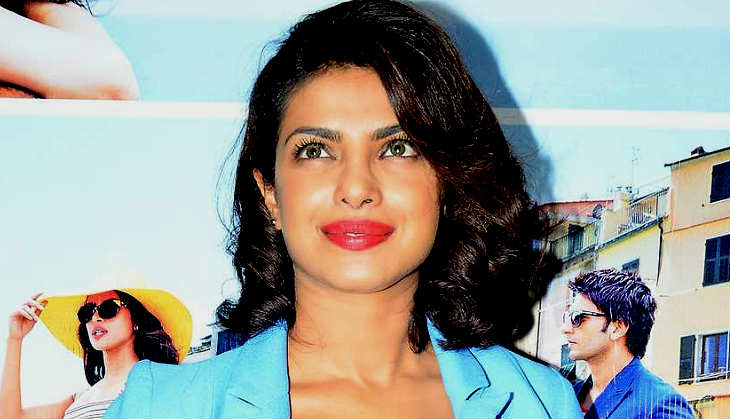 Bishop Thomas Mar Thimothios has lashed out at authorities of Kerala's Attamangalam church for denying a Christian burial to Priyanka Chopra's grandmother, Mary John Akhauri.
The St John's Attamangalam Jacobite Syrian Church at Kumarakom courted controversy last week after the church authorities denied a Christian burial to Mary John because "she had married a Hindu".
"The decision not to allow her funeral to be held at the Church was wrong," Bishop Thomas Mar Thimothios told the Times of India, adding that the funeral rite was a spiritual act.
"The issue has become a controversy because the woman is Priyanka Chopra's grandmother," Father Simon Manuel of the Attamangalam church told the Times of India.
Priyanka Chopra had expressed regret over the incident saying that it was her grandmother's last wish to be buried there.
Fr Paul Thellakkat, former spokesman of the Kerala Catholic Bishops Conference, told the Times of India that the church can deny permission for funeral in its grounds only in cases where the person concerned was "expelled" earlier.