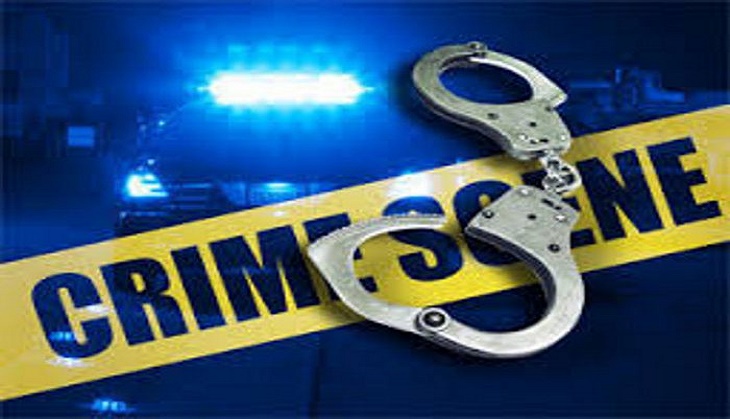 A 25-year-old youth was shot dead for allegedly overtaking the SUV of a politician on 7 May, in Bihar's Gaya district. The car reportedly belonged to JDU MLC Manorama Devi.
According to media reports, the politician's son Rocky Yadav was driving the car when the youth overtook the car. On 8 May, the police detained the accused's father Bindi Yadav and his bodyguard.
The victim, identified as Aditya Sachdeva, was reportedly returning home after celebrating his birthday with his friends.
Aditya's friend Aayush, who was with him when this incident happened, said they tried to overtake the car but the other side started firing shots in the air.
"There was no enmity or friendship with the youth who died. Both of the sides were returning from Bodh Gaya. All five of them were under the influence of alcohol. Her bodyguard was also with them. They overtook the car and stopped it. My son was driving the car. Four, five of them pulled him out the car and started beating him," Bindi Yadav told ANI.
"The bodyguard came out of the car. During the scuffle, my son took out his licensed pistol in defence. It (the killing) happened by mistake," he said.
--With ANI inputs