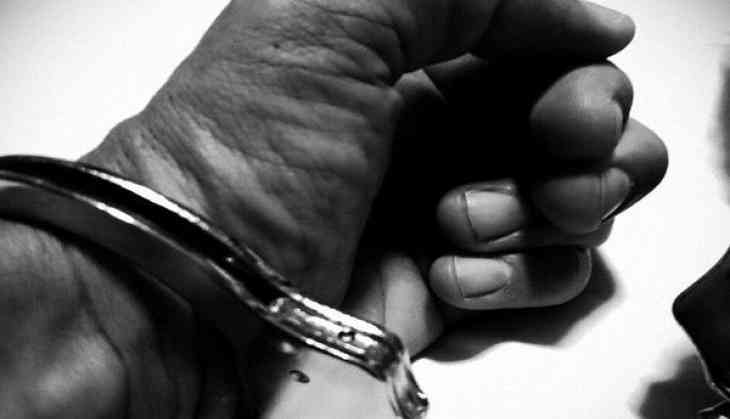 Two people were arrested for sexually assaulting a minor girl in Kaimur district after a video of the same surfaced.
The incident took place in Bhagwanpur village of Kaimur district, where six people were filmed assaulting a minor girl.
Kaimur Superintendent of Police (SP) Faroguddin said the video was received by the authorities and the perpetrators have been identified.
"Seven people have been identified in the video, out of which one of them is the victim's boyfriend. Two out of the six assaulters has been arrested till now," he told ANI.
Investigation in the matter is underway.
(ANI)