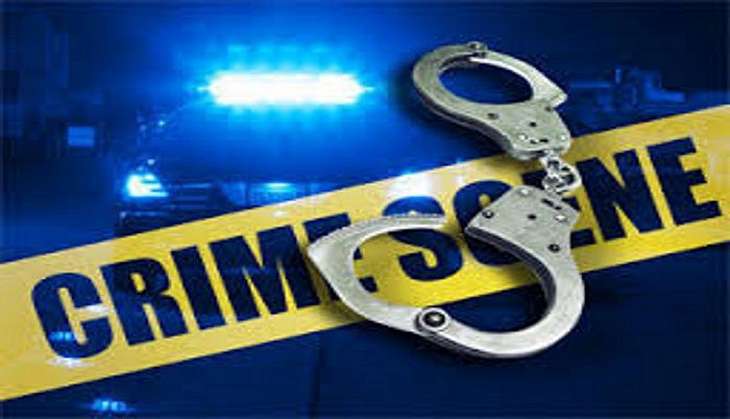 A truck driver drowned after allegedly jumping into a river to save himself from a police team pursuing him in Bihar's Bhagalpur district, police said on 7 January.
The body of the driver was later fished out from the river, triggering protests by locals who alleged foul play.
Sub-Divisional Police Officer (SDPO) Ramanand Kumar Kaushal said the driver jumped into the Gerua river, a tributary of the Ganges, after his truck hit a police vehicle on NH 80 near Tirmuhani village.
When he saw policemen lying in wait on other side of the river as well, he thought it was better to wait it out in the water itself, Kaushal claimed. After some time, the man's body was brought out of the river, he said.
Angry over the incident, locals blocked NH 80 near Tirmuhani village and also pelted stones on policemen of Kahalgaon police station.
A sub-inspector and a constable were injured in the stone pelting by mob and were admitted to hospital, the SDPO said.
--PTI