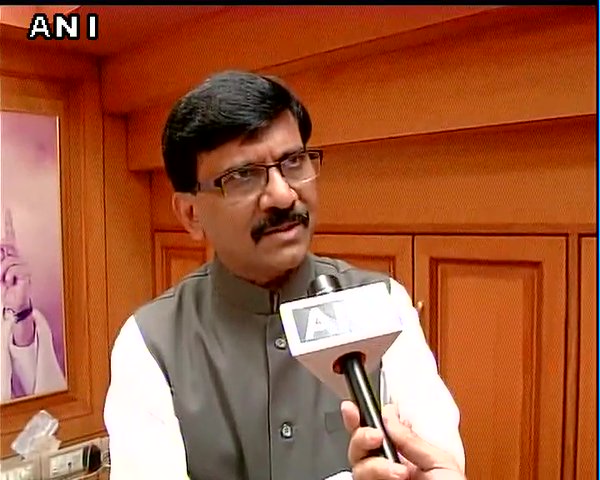 Even as the Grand Alliance inches closer to decisive victory and celebrations have begun in JDU headquarters, other parties came out to congratulate Nitish Kumar.
Delhi Chief Minister Arvind Kejriwal tweeted saying: "Many many congratulations for this historic win." BJP's alliance partner in Maharasthtra, Shiv Sena, too congratulated Nitish Kumar's victory, although there are another couple of hours to go before the counting gets over.
Shiv Sena leader Sanjay Raut told ANI: "We congratulate Nitish Kumar, this result will be turning point in country's political future." He further said that Narendra Modi should be held responsible for BJP's defeat in the state. He said: "When Congress loses then its Sonia ji's responsibility. Similarly BJP must accept that #BiharResults is Modi ji's responsibility." He also called Kumar, "Maha Nayak" (super hero) of Bihar.
Responding to its alliance partner's bitter assessment of its performance, BJP leader Shahnawaz Hussain said the Shiv Sena campaigned for Nitish Kumar in Bihar and helped him win.
According to the latest trends, Mahagathabandhan is ahead with over 150 seats. A minimum of 122 seats are needed for either of the camps to form the government in an Assembly of 243 members.