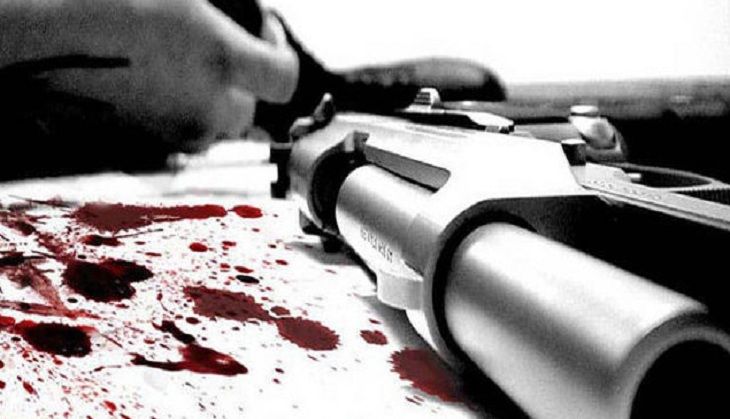 Rashtriya Janata Dal (RJD) leader, Vinod Yadav, resident of Rasulpur, was shot dead on 20 August in Bihar's Bhagalpur district, the police said. According to reports, Yadav was killed by armed assailants who were on a motorcycle. The incident occurred when Yadav and some other people were headed for a meeting.
The investigation pointed at personal enmity as the cause, the police said. After the murder, Yadav's supporters blocked roads and burnt tyres to protest the attack. Yadav's nephew has been named as the main accused in the case, an officer said, according to an NDTV report.
Before taking up politics, Yadav was locally known as 'bahubali.' Facing 22 criminal cases Yadav was out on bail. Three days ago, Bharatiya Janata Party (BJP) leader Ashok Jaiswal was shot dead in Patna's Danapur locality.