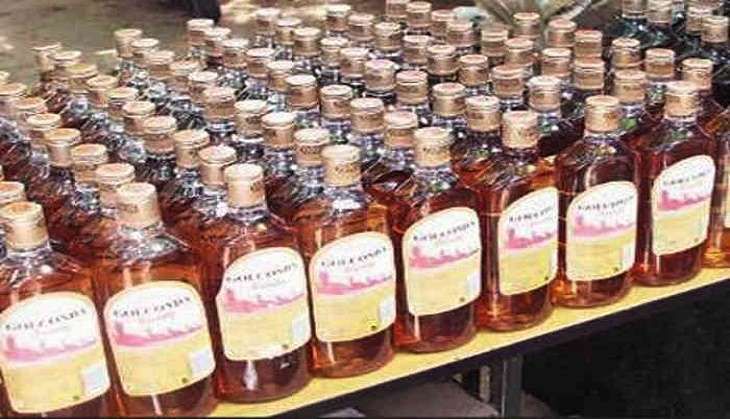 The Police on 17 December seized 155 cartons of Indian Made Foreign Liquor (IMFL) illegally traded from Haryana in a cash van bearing the sticker of a nationalised bank.
Acting on a tip off, the police team searched the cash van bearing a Haryana registration number between Donar and Beta Chowk and seized 155 cartons of IMFL, Additional Superintendent of Police Dilnawaz Ahmad told reporters.
Two persons, both residents of Darbhanga, were arrested from the van. An investigation is underway to ascertain whether the bank sticker was genuine, the ASP said.
He said that after prohibition, the police were getting information about liquor being transported mainly from Haryana in ambulance, vehicles carrying vegetables and cash vans of banks, for which a strict surveillance was on.
Bihar Chief Minister Nitish Kumar has expressed concern over the trade of liquor from Haryana into the state and instructed the police to unearth the network.
--PTI