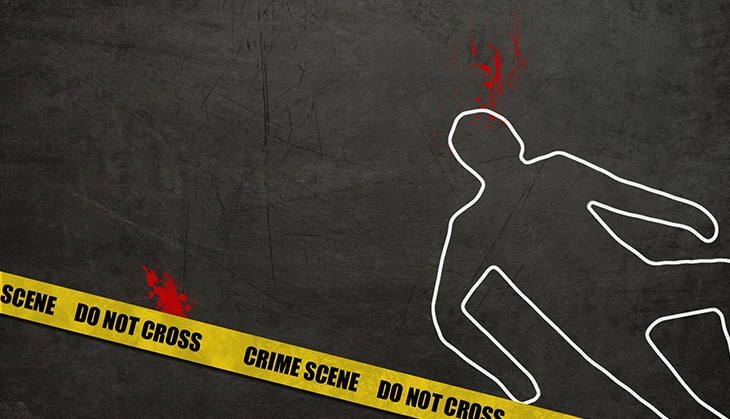 Maoists in Bihar's Jamui district allegedly killed three villagers on suspicion of them being police informers.
The incident took place at Gadi village in the Chakai area of Jamui late on 21 May. The victims were identified as Tipan Mandal (30), Mukesh Kumar Rai (25) and Yogendra Turi (35). The police said that the bodies were recovered on the morning of 22 May.
Media reports suggest that the executions were carried by a group of armed men, who reached Gadi village around midnight. The Maoists left some posters at the crime scene. One of the posters said that the murders were a warning for other police informers. Another poster claimed that two of the victims were Special Police Officers.
According to the Jamui superintendent of police, Jayant Kant, a combing operation has been launched in the area to nab the killers.
Sub divisional police officer RK Mehta was quoted by the Hindustan Times as saying, "Those killed were neither police informers nor SPOs. They were innocent villagers and had nothing to do with the police or the security forces."