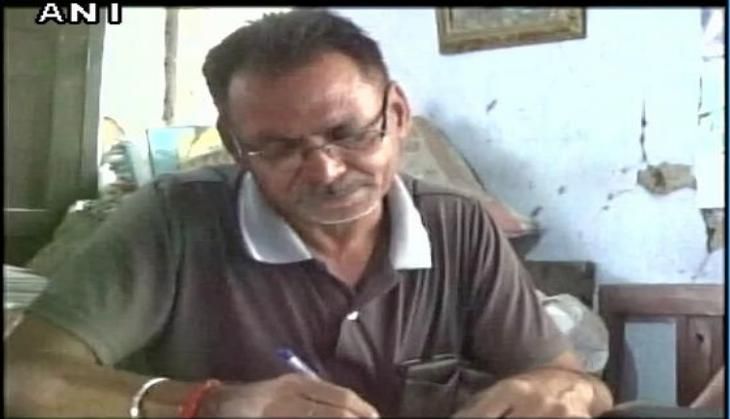 A journalist from Bihar has lodged an FIR alleging that supporters of JDU MLC Heera Prasad Bind had threatened him of dire consequences over an article titled voters ko dhamkane wala giraftar (Man held for threatening voters).
Rajesh Singh, a journalist with a vernacular daily, complained that four unidentified men entered his office in Biharshariff on 19 May and asked if the bureau chief of the daily had written the aforementioned article in the context of the recent panchayat elections.
The scribe told the accused that he had written the piece based on the input from the District Magistrate. The accused then asked Singh to apologise to JD(U) MLC Heera Prasad Bind and issue a rebuttal of the article in his daily if he wanted no further harm, reported Firstpost.
The men allegedly warned Singh he would meet the same fate as Rajdev Ranjan - the senior journalist with Hindustan Hindi who was shot dead at Siwan town in Bihar last week.
Singh lodged an FIR at Laheri police station. He said he would identify the accused if they were to be produced before him. Confirming the FIR, the Laheri police station in-charge Rajesh Ranjan said a probe was on in the matter.
-- With PTI inputs