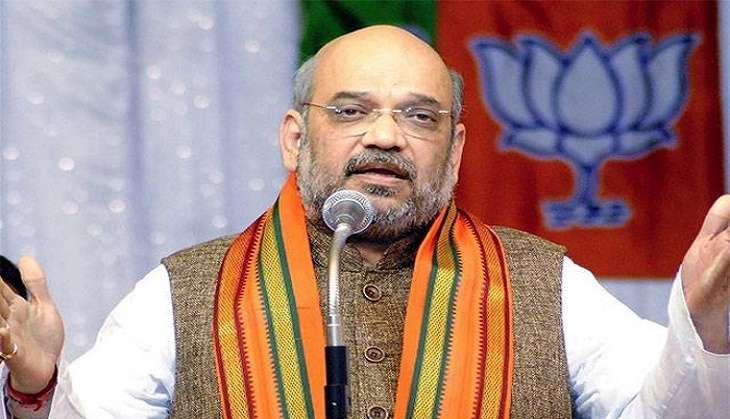 The chief judicial magistrate of Hajipur, district headquarters of Vaishali in Bihar, ordered the police on Friday to file an FIR against BJP president Amit Shah and suspended BJP leader Daya Shankar Singh for making derogatory remarks against Bahujan Samaj Party chief Mayawati.
The court had been hearing a petition filed by Rashtriya Janata Dal leader Balinder Das, says ABPLive.
In his petition, Das said: "I have approached the court as BJP leaders have hurt millions of Dalits, the backward community and poor by derogatory remarks against BSP chief Mayawati."