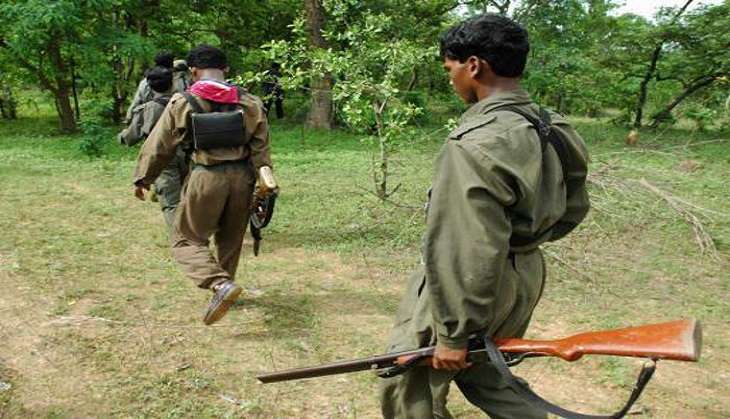 On 15 November, a Bihar district court awarded the death sentence to 10 of the accused in the Senari massacre case.
The sessions judge also awarded life-imprisonment to three others. The sentence for the remaining two accused, who have been absconding, will be pronounced later.
The district court declared the quantum of punishment for the 15 people who were convicted in connection with massacre, where 34 villagers belonging to the upper caste community were killed by Maoists in 1999.
On 27 October, the Jehanabad district court convicted 15 of the accused and acquitted 23 others.
The Maoist Communist Centre (MCC) allegedly killed 34 people belonging to the upper caste Bhumihar community with blunt objects at Senari village in Arwal - then Jehanabad - on 18 March 1999. A total of 70 people had been accused in the case, with over 65 witnesses.