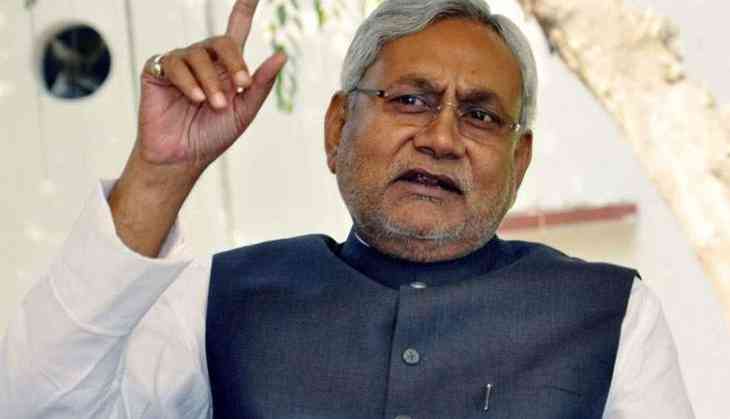 Bihar Chief Minister Nitish Kumar has inaugurated 853 roads and 60 bridges, built by the rural works department, at a cost of Rs 1,097.54 crore.
The chief minister also laid the foundation stones for 2,096 rural roads and 45 bridges, to be built at a cost of Rs 1,959.03 crore and launched work on 1,160 roads and 28 bridges at a cost of Rs 1113.30 crore, through remote control here yesterday, an official release said.
Addressing a function organised by the department at his secretariat, Kumar said the state government has plans to connect all villages, hamlets and habitations with pucca roads and the construction work of rural roads has been expedited by the department.
A village having population of 500 will be connected with pucca road under Pradhan Mantri Grameen Sadak Yojana while hamlets and habitations having 250 to 500 population will be connected with pucca road under Mukhya Mantri Gram Sampark Yojana, it said.
As per the figures which were made available, of the 1,29,209 hamlets, 72,314 hamlets have been provided with road connectivity while work is on to provide connectivity to the remaining hamlets, the release said.
Referring to the third Agriculture Roadmap for 2017-22, the chief minister said that construction of rural roads have been made part of the roadmap.
"If every village gets road connectivity, then farmers will easily send their produce to the market which will help them get fair price for their produce", the release said quoting the chief minister.
Kumar also stressed on the need for the maintenance of rural roads and directed officials to plant trees on both sides of the road.
PTI