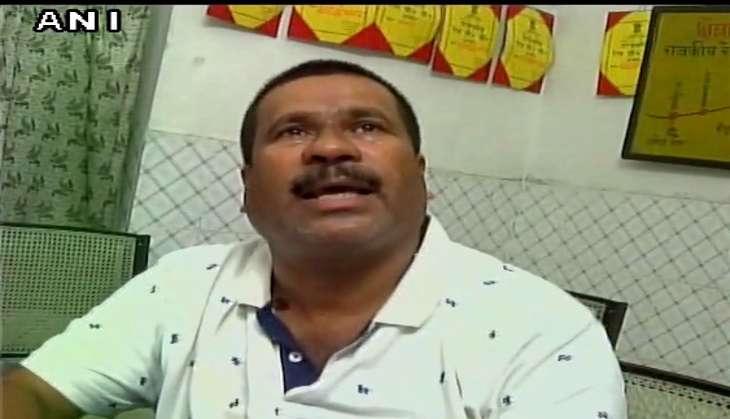 Government Railway Police (GRP) arrested Bharatiya Janata Party (BJP) MLC Tunna Pandey for allegedly molesting a girl on a train on 24 July. The latest reports say that BJP has suspended the legislator.
According to media reports, the BJP lawmaker from Siwam allegedly molested a 12-year-old-girl on a train while she was sleeping. The girl was reportedly traveling in Purbanchal Express train along with her parents and was on her way to Gorakhpur.
Pandey also reportedly tried to force her to enter the bathroom.
"The girl was sleeping on a train berth, and Tunna tried and molested her. He also tried to take her to the bathroom," Sanjay Singh, GRP, Hajipur, told ANI.
However, Tunna Pandey has denied all the charges against him and said that he was only taking out his phone charger.
"I was just taking out my phone charger, didn't even know whether it was a girl who was sleeping or a boy," ANI quoted Pandey as saying.
The minor girl started to scream after the BJP leader tried to allegedly kiss her and asked her to come to the bathroom, India.com reported.
The girl's parents have registered an FIR in the matter.