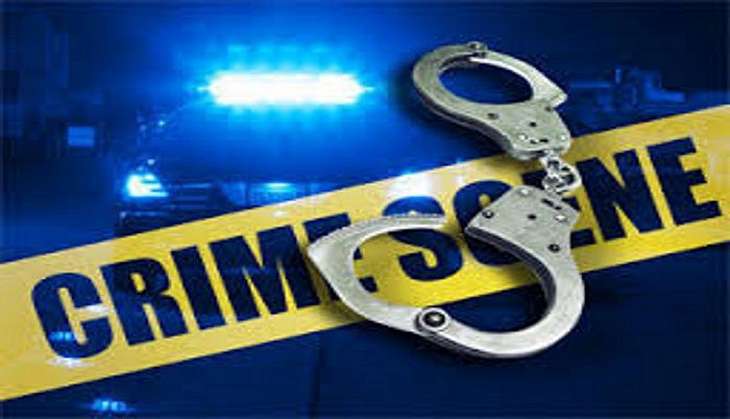 A Madhya Bihar Grameen bank branch in Gaya was robbed of around Rs 22 lakh today by three unidentified miscreants.
Three people arrived at the bank on a Pulsar motorcycle and entered the bank, which is located in the Magadh Medical Police Station area.
At the time of incident only branch manager Ashok Kumar Bharti, along with two customers, was present. The robbers took cash at the gunpoint and fled the scene.
According to the information, Rs 1.5 lakh new currency was robbed while the rest of the amount was in old currency notes.
After getting the information about the incident, SSP Garima Malik and city DSP Alok Kumar Singh, along with other senior officials, reached the bank to investigate the matter.
"I was sitting at my seat, the robber came and took all the money from the counter as well as the safe. They assaulted us," Branch manager Ashok Kumar Bharti told the media.
"A report has been filed and investigation is underway. Nobody has been arrested as of now. Instructions have been given to all nearby police stations to keep a check and do regular patrolling. Apart from this we have told the banks to keep their security tight," said SSP Malik.
--ANI