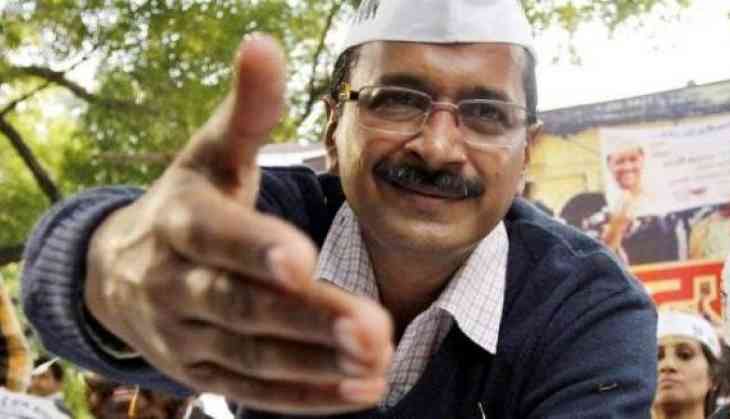 In a big blow to Aam Aadmi Party lawmakers, the party ha recently announced it will not give tickets to its sitting MLAs and ministers for the forthcoming Lok Sabha elections. This was confirmed by senior party leader Gopal Rai.
Rai heads Aam Aadmi Party's Delhi unit said the candidates for the general elections in Delhi, Punjab and Haryana will be announced "well before" the notification of the polls.
"We are not going to give tickets to sitting MLAs. Everyone is interested, but we will not give tickets to them," he told reporters when asked if AAP MLAs and ministers will be fielded in the polls.
In Delhi, the AAP has already announced its in-charges on six of the seven Parliamentary seats.The in-charge on west Delhi seat is yet to be announced by the party.
"We will declare the names of our candidates in Delhi, Haryana and Punjab much before the announcement of elections," he said.
Notably, the AAP has decided to independently contest the Lok Sabha polls in the three states, rejecting the possibility of an alliance with the Congress. However, party chief Arvind Kejriwal won't be contesting from Varanasi, party will field strong candidate on the seat.
Also read: 2002 Gujarat Riots: 4 jailed in Naroda Patiya case get bail, Supreme Court says 'conviction debatable'