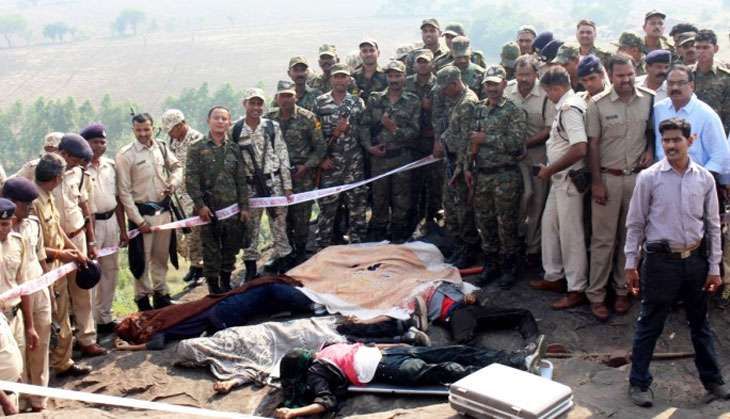 The Bharatiya Janata Party, on 2 November, lashed out at the Congress in the wake of the alleged encounter of eight SIMI activists by Madhya Pradesh police and said that the grand old party of India was ostensibly seeking to protect terrorists.
"They (SIMI activists) must have thought the Congress was a safer place than the jail (and hence escaped). By speaking in support of the terrorists, Congress leaders seem to be trying to protect them," BJP national secretary Siddharth Nath Singh alleged.
He was countering Congress general secretary Digvijaya Singh's attack on BJP in the wake of the alleged encounter that took place in Bhopal on 31 October.
"It is unfortunate that the Congress is seeking to link terrorism with religion. The Congress leaders who are expressing sympathy towards the slain terrorists...why are they not talking about the police constable who was killed in the encounter," Siddharth said.
Referring to Digvijaya's poser why only Muslims escaped from the prison, the BJP leader remarked that they might have felt the Congress to be a safer place for them. Siddharth said that BJP will organise a rally at Tadepalligudem in West Godavari district on 26 November to highlight farmers' issues. BJP chief Amit Shah will address the rally.
--PTI