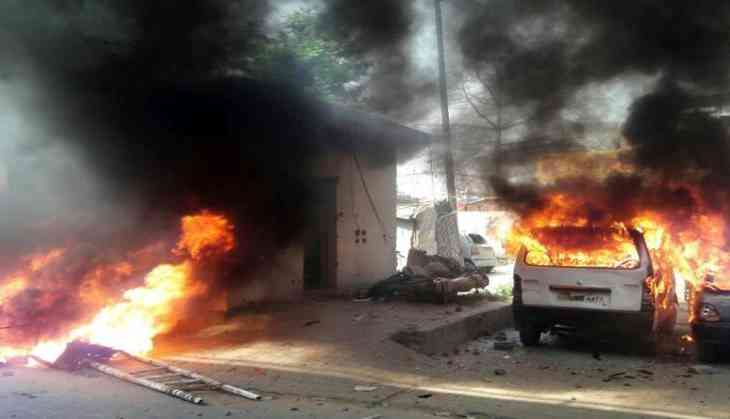 The Dalit community on Monday has called for a massive protest as Bharat Bandh against the 'dilution' of SC/ST (Prevention of Atrocities) Act. The violence hits life in several parts of the country that had left 4 dead in Madhya Pradesh. A student leader along with four other killed during the violence between the police and protesters.
The protests left many people injured across the country. At least six people were left injured in Gwalior district and the Army was called in Bhind to control the situation. While, clashes and riots were reported from the several cities in Rajasthan, including Jaipur, Barmer and Alwar. Meanwhile, In Jharkhand capital Ranchi, the situation has worsened and the police lathi-charged protesters.
The transportation services in the country have been widely affected. The trains and buses routes have been blocked by the protestors in Bihar, Odisha, Punjab and Rajasthan.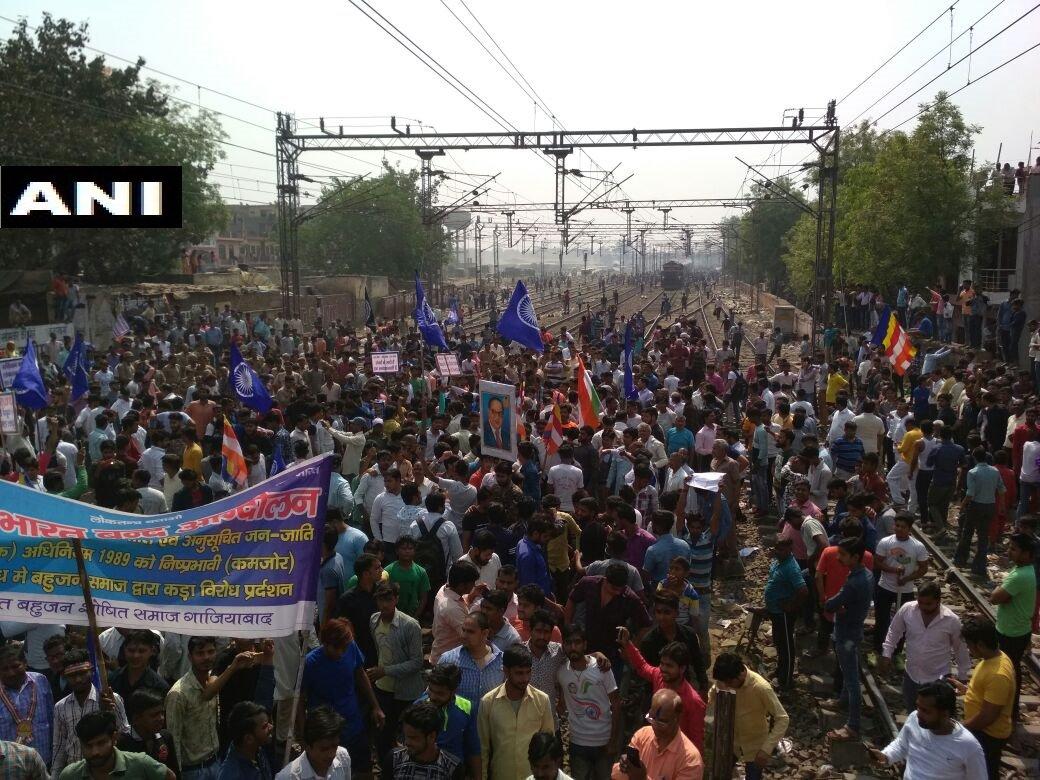 The hundreds of protestors in Punjab were seen carrying swords, baseball bats, sticks, and flags forced shops to shut in Jalandhar, Amritsar and Bathinda. The traffic in and around Chandigarh was affected as Dalit protesters blocked highways and other roads.
The Dalit organizations have a fear that the SC verdict over the alleged "dilution" of SCs/STs (Prevention of Atrocities) Act might increase violence against Dalits. Following which they are holding a strike across the country against the Supreme Court verdict over SC/ST Act.
Also read: Bharat Bandh: Massive protest by Dalit hits four states; protestors block rail tracks, Internet suspended in Punjab