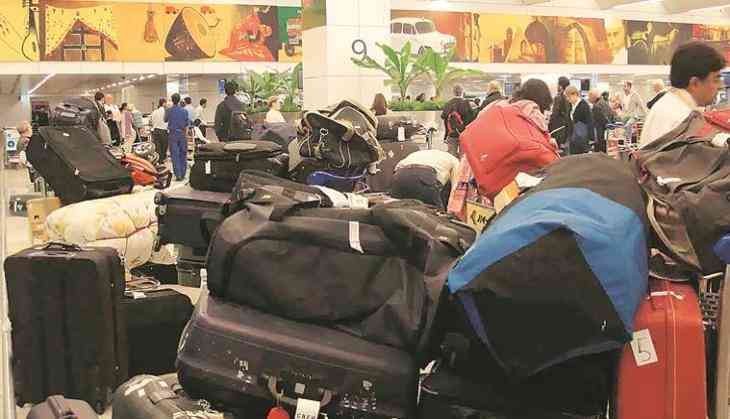 It must be bad news for the fliers as the Indira Gandhi International (IGI) Airport in Delhi likely to charge extra amount from the passengers for bags checked-in screening.
Yes, the new rule to charge extra amount for luggage check-in will come into effect from 1st February 2019, TOI reports said. Reportedly, passengers will have to pay baggage fees ranging from Rs 5 to Rs 50 per flier in domestic and international flights.
Delhi International Airport (DIAL) will implement the charge on the airlines which in turn will be passed on the passengers.
However, from 1st February, the DIAL will charge X-ray baggage fees ranging from Rs 110 to Rs 880 for domestic flights while for international flights, the fees will be $149.33 to $209.55.
Moreover, this is a second new charge or the hike imposed by the airports for passengers.
Once, this rule comes into effect, DIAL will get the additional amount that will be used for the maintenance of the airport, for buying screening equipment among other things.
According to the TOI report, the fee structure for domestic flights is — Rs 110, Rs 220, Rs 495 and Rs 770 for up to 25, 50, 100, 200 seats, respectively while flights with over 200 seats will be charged Rs 880 fee. In the case of international flights, the fee will be $149.33 for narrow body and transit flights, and $209.55 for wide-body aircraft.
Watch Video
Also read: Chaos at Delhi's IGI Airport after 200 flights got cancelled due to bad weather