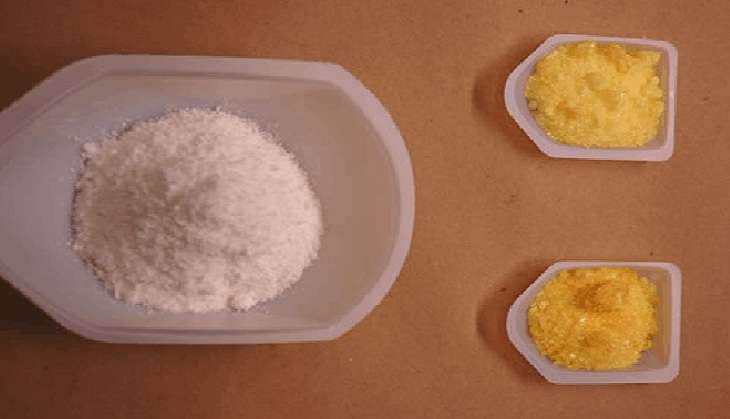 The Narcotics Control Bureau (NCB) has seized 231 kg of the banned narcotic drug amphetamine, worth about Rs 45 crore, from Hyderabad and Bengaluru and arrested three persons including a research scientist and his wife.
NCB first seized 221 kg of amphetamine from two persons at Miyapur area in Hyderabad on 30 September. Venkat Rama Rao, a research scientist in a reputed private chemical firm of Bengaluru, had come to Hyderabad to collect the contraband from Ravi Shankar Rao, the NCB said.
After Venkat and Ravi Shankar were arrested, 30 grams of amphetamine and Rs 1.23 crore in cash were seized from a house rented by Venkat near Electronic City in Bengaluru, and his wife was also arrested.
Further, 10 kg of amphetamine was seized from a manufacturing lab in Bollaurm area in Hyderabad on 1 October.
During the investigation, the NCB officials found that the duo had leased a chemical reactor at a factory in IDA Bolarum by informing the owners that they would be manufacturing a drug to cure diarrhoea. "However, instead of making the medicine, the accused were using the reactor to cook amphetamine," an NCB official told Times of India.
More members of this network were under the scanner. The seized amphetamine was worth about Rs 45 crore, NCB added.
--with PTI inputs