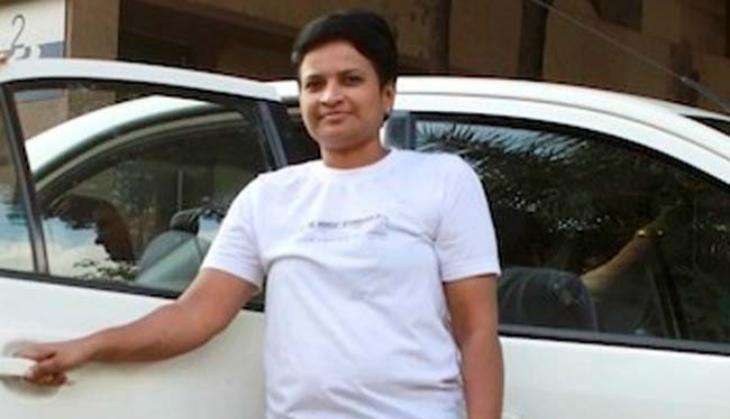 Bharathi Veerath, 39, made headlines when she joined Uber as Bengaluru's first woman driver in two years ago. On 27 June, she was found hanging in her home where she lived alone. The police are treating her death as a case of suicide. No suicide letter was found.
The taxi, a Ford Fiesta, was found abandoned near her house.
According to a Huffington Post report, Bharathi worked as a tailor and then joined an NGO where she learnt how to drive. Later, she joined private taxi aggregator company Uber.
Her body was found by her landlord. She had moved to Bengaluru from Andhra Pradesh ten years ago, reports local media.
The landlord informed the police that she had planned to move back to Andhra sometime soon.
"It appears to be a case of suicide, as the victim's body was found hanging by a cloth-like rope from the ceiling of a room by her landlord on Monday night," police officer Prakash told news agency IANS.