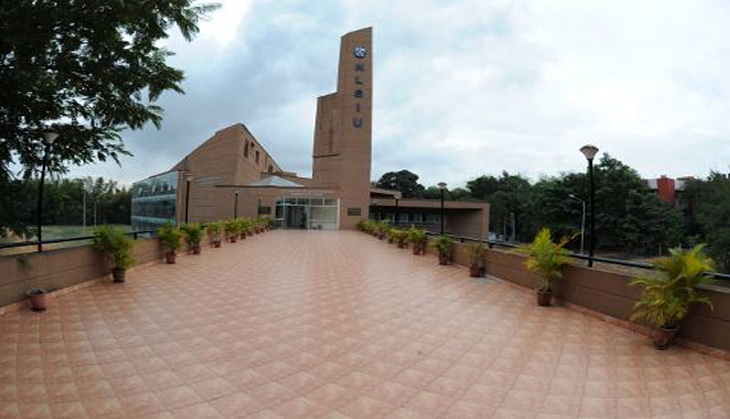 Never had the law professor imagined that chiding a female student for wearing shorts in his class would land him in trouble.
 A virtual war ensued after his act triggered protests by students at the National Law School of India University in Bengaluru.
According to media reports, the incident took place on 4 April, when a professor objected to the student's attire and asked her to "dress properly". He allegedly cast aspersions on her character as well.
Furious over the shaming of their classmate, the girl students vented their anger by wearing shorts in class.
Social media too erupted against the act of  'moral policing' as Twitterati extended support to the girl students in their approach. "So glad to see NLSIU's 3rd year batch standing up for their classmate against crude comments made by the prof," a Twitter user posted.