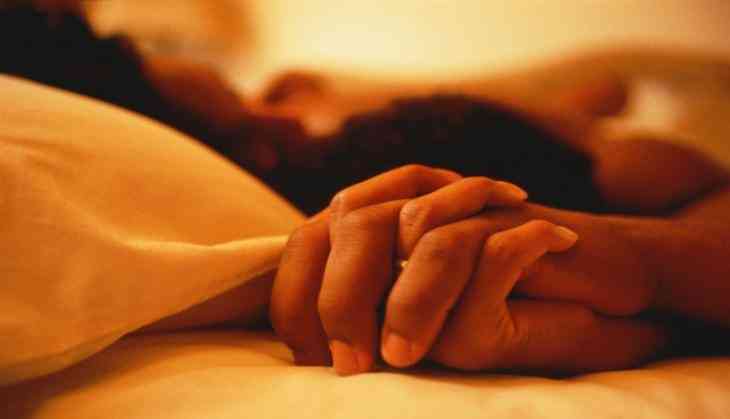 After the adulterous act of Bengluru IPS officer with the techie's wife surfaced, the husband filed a complaint with the Koramangala police.
The police on Monday have registered a non-cognizable case under Section 497 (adultery) of IPC and is likely to ask the permission of the court to further the legal action.
On the other hand, according to sources, the wife is talking of filing a case against her husband as she alleged that she was not happy with her husband and living separately for the last few months.
The techie handed over a video clip of the officer wearing uniform in a compromising position with his wife. He is to have met with DG&IGP Neelamani Raju and other top officers but he was allegedly not given fair hearing. The case is likely to be heard on Monday by the First Additional Chief Metropolitan Magistrat (ACMM) court. Talking to media, the husband alleged that the police did not register a case based on his complaint.
The techie, who is software professional, got married in 2010 and moved to the US along with his wife.
Talking about the affair, the techie said "Soon after, the police officer and my wife began an affair. Initially, I didn't know about their clandestine meetings, which occurred regularly at his office and at a coffee shop. After I found out, I warned my wife and she stopped meeting the officer."
His wife met the IPS officer in 2017 when she was looking after a graphic designing studio.
Also read: Uttar Pradesh: Woman given triple talaq for giving birth to girl child