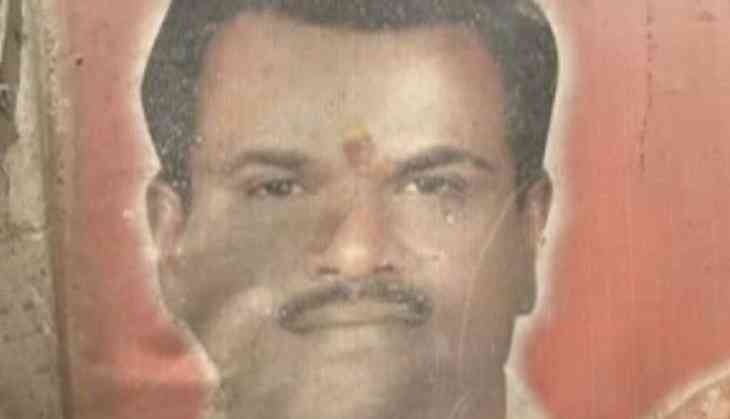 Bengaluru: Former corporator in dock over kidnapping case (ANI)
On 14 April, The Bengaluru Police conducted raid at the office and residence of former corporator V. Nagraj alias Bombnaga in connection with a kidnapping case.

During the raid, Nagraj was not at home following which the police broke the locks and went inside to search the premises.

"On complaint of kidnapping for ransom and robbery, East division of Police of Bengaluru city conducted search and seizure operation here against V. Nagraj, who has been rowdy for a while and was involved in various criminal cases also. On the order of honourable court, we have conducted the raid. Still the search operation is going on," Additional Commissioner of Police Hemant Nimbalkar said.

The police claimed that a huge cache of old high-value currency has been recovered besides some edged weapons.

"We have recovered some old currency and the counting is still going on. At the same time, sharp edge weapons and some documents pertaining to property are also recovered. The investigation will draw light that for what reason such a huge amount of cash was there especially of old currency and the way he kept the currency is also suspicious. Investigation is still on," he added.

In 2004, Nagraj contested the assembly elections from the Gandhinagar constituency against Karnataka Pradesh Congress Committee (KPCC) working president Dinesh Gundurao. He lost the elections with a margin of 500 votes.

Throwing light on this case, Nimbalkar said the complainant was kidnapped on the pretext that they are going to show a land to him and then he was called with money at a particular place. He was later kidnapped from that place. The kidnappers also took away all his money. They, however, later released him on ransom and threatened him not to file any police complaint.
-ANI