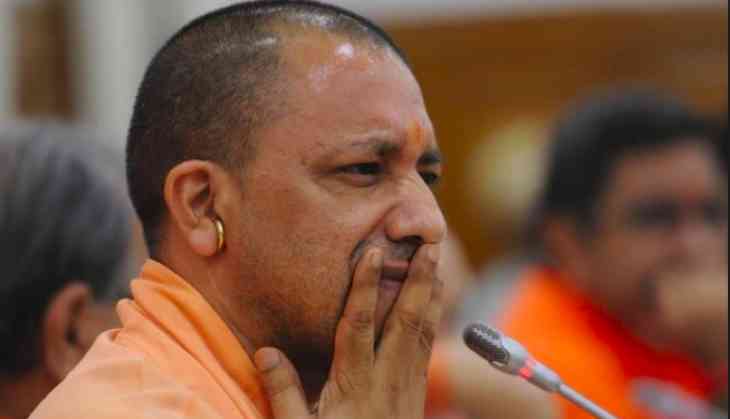 The Election Commission of India has warned Uttar Pradesh CM Yogi Adityanth on Friday after he referred the Indian Army as 'Modiji ki Sena', or the Prime Minister's army during an election rally in the state. "Be careful in your utterances in the future," news agency PTI quoted the poll body as saying.
Speaking at a rally in Uttar Pradesh's Ghaziabad on Sunday, Yogi Aditynatha had made the controversial remark. "Congress people used to serve terrorists biryani, but Modiji's Sena (Prime Minister Narendra Modi's Army) gives them only bullets and bombs. That's the difference. Congress people use "ji" for terrorists like Masood Azhar, but under the leadership of PM Modi, the BJP government is breaking the backs of terrorists by striking their camps," he said.
The remark triggered controversy as it was not received well by opposition leaders and former army officials, "It is shocking to hear the Uttar Pradesh Chief Minister referring to the Indian Army as the 'Modi Sena'. Such blatant usurping of our beloved Indian Army is an insult and a humiliation," said West Bengal Chief Minister Mamata Banerjee.
Even BJP leader and Union Minister VK Singh slammed Yogi Adityanath, saying that the "army does not belong to any individual but to the entire nation".
Ex-Navy chief Admiral L Ramdas (retired) asked the Election Commission to look into possible violation of the poll code, after which it sought an explanation from Yogi Adityanath yesterday.
Also read: NITI Aayog Vice Chairman Rajiv Kumar violated poll code: Election Commission