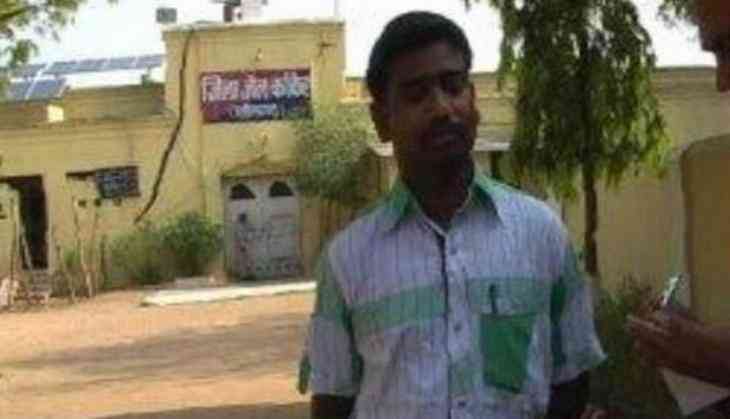 Bastar-based journalist Santosh Yadav who was arrested for his alleged links with the Maoist in 2015, was released from jail after 17 months on Friday, but said he will continue to highlight the plight of tribals in the area.
"I want to devote my life to social service for the tribals of Bastar. Journalism is my passion and I will continue until the end. Working in Bastar as a journalist is very difficult and dangerous, but the voice of the tribals should reach out to the world," said Yadav.
Yadav further said "Journalists are being treated as representatives of Maoists which is shameful. Innocent tribals are killed and jailed branding them as Maoists which should be stopped."
Yadav was arrested on October 2015 on suspicion of having links with Maoist leader Shankar in the Darbha area of Bastar.
He was later booked on charges of rioting, criminal conspiracy and associating with a terrorist organisation.
The Supreme Court granted him bail on February 28.
-ANI