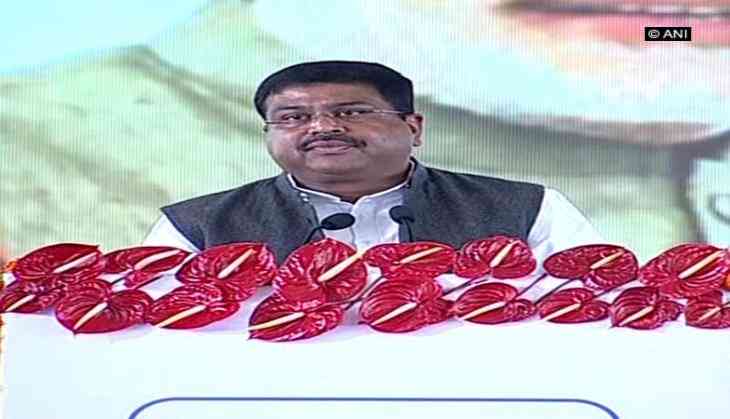 Union Minister for Petroleum and Natural Gas Dharmendra Pradhan on 16 January said that the opening of Barmer Refinery will open an ocean of new employment opportunities for the youth in the country.
Speaking at a rally after the inauguration of the refinery, Pradhan said, "The opening of the refinery will help in the development of the petrochemical and gas sectors in the region. The refinery will also help in the employment of the youth. Along with employment, it will ensure all-round development in Rajasthan."
Pradhan also added that the opening of the Barmer refinery will help in the economic development in Rajasthan.
"Under the Kaushal Vikas Yojna, youth will not only study but also know everything related to the energy sector. With this refinery operational, at least Rs 1 lakh crore has been planned for generating employment in the region by 2025," he said.
The minister also explained that it will bring an unprecedented surge in infrastructure development, improvement of healthcare services and the establishment of prestigious education institutions in Western Rajasthan.
Earlier, Prime Minister Narendra Modi inaugurated the commencement of work at the oil refinery in Rajasthan's Barmer district today.
The Barmer refinery project is the state-of-the-art refinery and will be first of its kind in the country.
The project, which is a joint venture of Hindustan Petroleum Corporation Limited (HPCL) and the Government of Rajasthan, is worth Rs. 43,000 crores.
-ANI