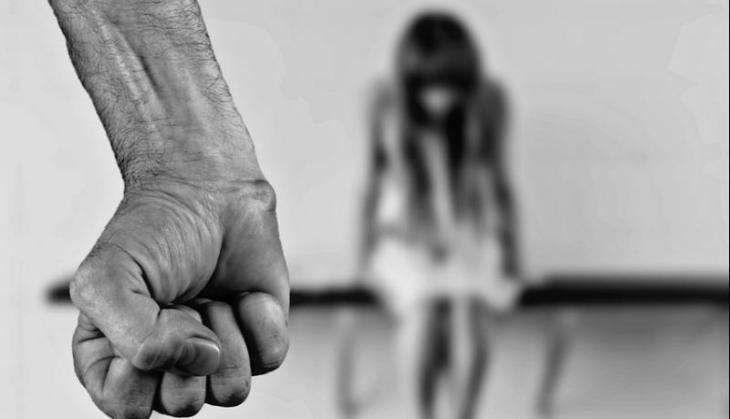 A Bareilly fast-track court, on 18 August, turned down the application of a 16-year-old rape survivor, for termination of her pregnancy. The victim is nearly 30 weeks pregnant.
The 16-year-old lodged a police complaint on 7 June, alleging that she was raped, and she was 19 weeks and six days pregnant. Although there have been similar precedents in both the Supreme Court and Delhi high court regarding late termination of pregnancy sought by rape survivors, the court here said this case was "different".
The girl's father in the complaint reported that his daughter was raped by the man who had employed her at his house. The complaint said the man violated her several times after raping her on the pretext of marriage.
According to a report in Times of India, the father said, she became pregnant without her family's knowledge.