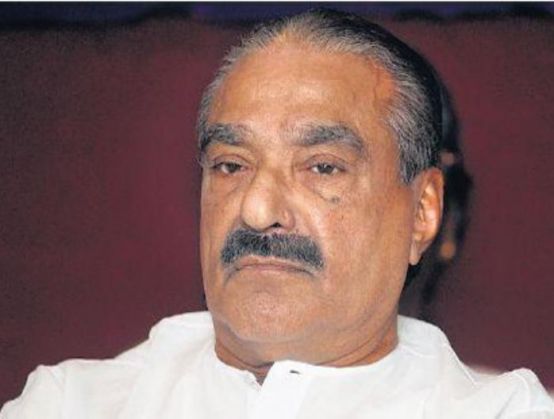 In a major setback to Congress, the Kerala High Court on Monday upheld the court's order to conduct further probe into bar bribery case in which Finance Minister K M Mani is involved.
Earlier, the government had appealed to the High Court seeking to quash the vigilance court order for further probe into the bar bribery case against K Mani.
With the high court refusing to stay the vigilance court' order, the demand for Mani's ouster would gain momentum within the ruling front.
Ever since the alleged scam broke out, ruling Congress-led UDF and Chandy, in particular, had maintained that the allegations against Mani were politically motivated.
The bar bribery allegations came out as an offshot of the UDF government's new liquor policy in 2014 which envisaged total prohibition in the state in the next ten years.
As part of the policy, five star hotels were only permitted to serve foreign liquor in the state. More than 700 foreign liquor bars, below the five star category, were closed down in August 2014 as per the new policy.
In October last year, Kerala Bar Hotel Owners's Association working president Biju Rameh came out with an allegation that Mani had demanded Rs five crore as bribe for the renewal of licenses. He had also alleged that the Finance Minister had accepted Rs one crore in this regard.
-ANI