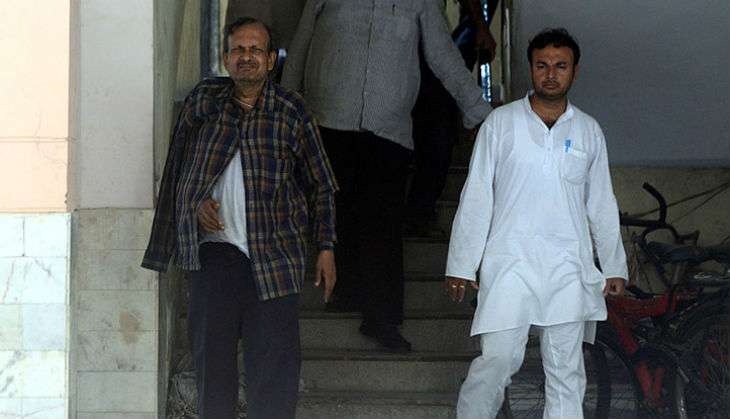 Bansal's son was neither accused nor summoned in bribery investigation: CBI
Ex-DG Corporate Affairs BK Bansal on 27 September allegedly committed suicide along with his son Yogesh at his Delhi residence.
Bansal was accused of corruption and his residence was also raided by the Central Bureau of Investigation (CBI).
Just a few hours after the suicides, the CBI stated that the son had not been an accused in the case.
The statement released by the CBI said: "We are deeply saddened to know the unfortunate demise of Shri B.K.Bansal and his son today. The matter is being looked into by the local police. Shri B.K.Bansal, then DG, Ministry of Corporate Affairs (Govt. of India) was an accused in a bribery case in which he was arrested on 16.07.2016. He was granted interim bail from 20.07.2016 to 21.08.2016. Thereafter, he was granted regular bail on 30.08.2016. The case is under investigation. Further, the son of Shri B.K.Bansal was neither accused nor summoned by the CBI in the on-going bribery investigation."
The Deputy Commissioner of Police (East) Rishi Pal said that the bodies were found in different rooms of the Madhu Vihar flat on Tuesday.
Reportedly, a five-page suicide note has been recovered by the police. The contents of the letter have not disclosed.
It is being said that the family was harassed by the CBI following which they committed suicide. There has been no confirmation yet.
The police have refused to reveal the names mentioned in the suicide note.
Bansal's wife and daughter, Satyabala and Neha, had allegedly committed suicide in July.