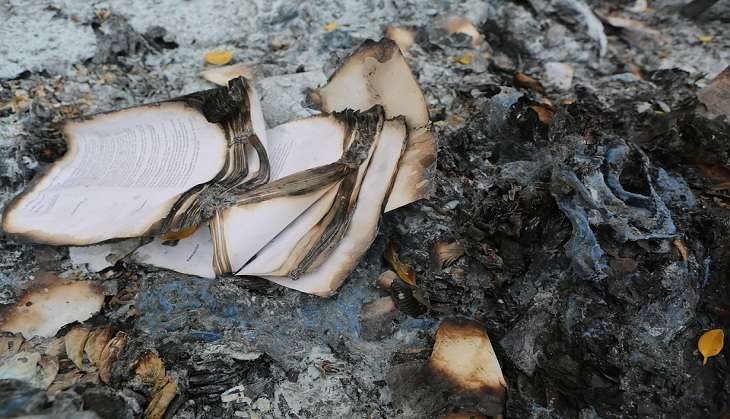 Unrest continues in the Kashmir valley, as another school was set ablaze by miscreants on 4 November, making it the 32nd school to have been vandalised in the last 100 days.
Unknown attackers set fire to a government high school in Bandipora's Sodhnara area of Hajin, late on Friday night. The attackers have not yet been identified, police said.
Of the 30-odd schools which were set ablaze in the past couple of months, 25 were government-run, two private and four were run by trusts or other social organisations, reports PTI.
Also read - After 26 schools burned in Kashmir Valley, high court directs state govt to ensure protection
Reports said that two shops were also gutted in a blaze in Baramulla district's Palhallan town on Friday.
The Jammu and Kashmir High Court has taken suo motu cognisance of the recurring attacks on school buildings, and has asked the state government to take the necessary steps to prevent such incidents and "unmask" those responsible.