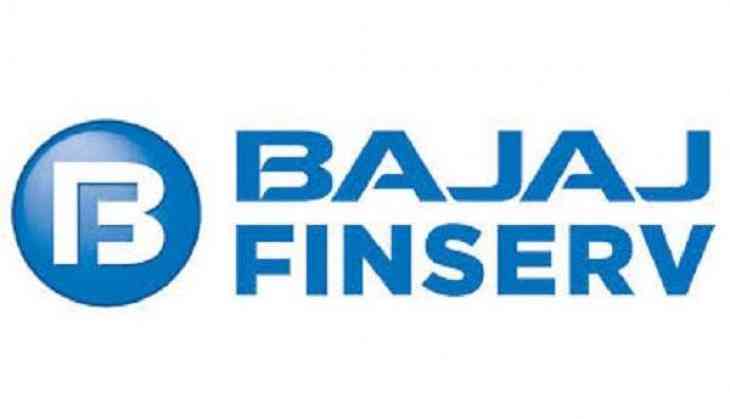 Have you been coveting a holiday for the longest time, but been unsure of the finances? Bajaj Finance Ltd, the leading arm of Bajaj Finserv, India's most diversified financial company, is offering a fantastic deal you can avail a personal loan at rates as low as 12.75 percent.
To avail this offer, all you have to do is log on to Bajaj Finserv's website before 13 March, 2017 and start the application process.
The Personal Loan advantage at Bajaj Finserv
The personal loan from Bajaj Finserv can be used to fulfill all your requirements. So, if there's a family wedding coming up or you're planning to send your kid to an expensive school, you can avail a Personal Loan and meet all your financial requirements.
At Bajaj Finserv, your personal loan application gets approved within five minutes and the amount is disbursed to your bank account within 72 hours.
You just have to apply for a Personal Loan online and if you fulfill the eligibility criteria, your loan application will be approved and a Bajaj Finserv representative will get in touch with you immediately.
Bajaj Finserv offers the most hassle-free way of getting a loan approval.
Also, you can apply for a personal loan amounting to Rs. 25 lakh, which you can repay at a comfortable pace by opting for a loan tenure ranging from 12 months to 60 months.
If you're worried about the EMI amount, you can use the Personal Loan EMI calculator on the website and plan your loan amount accordingly.
To avail this offer you'll have to apply for a Personal Loan from Bajaj Finserv between 6th and 13 March, 2017.
So, what are you waiting for? Get online and start the Personal Loan application process now!
-ANI