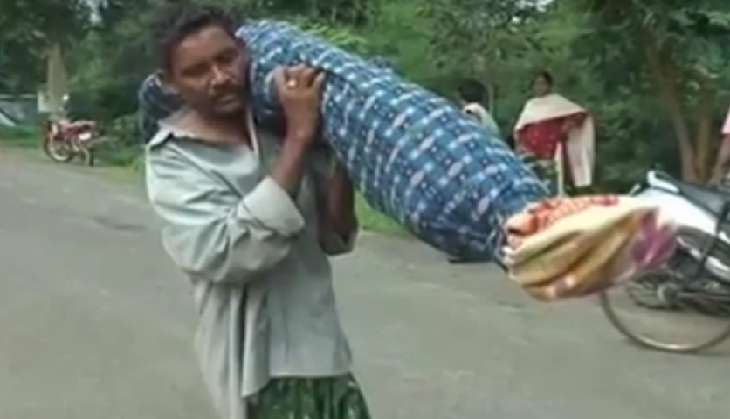 The plight of Dana Manjhi, a man from a rural Odisha who was forced to carry the dead body of his wife on his shoulder for 10 kms as he couldn't afford ambulance charges, has touched a chord with Bahrain's Prime Minister Khalifa bin Salman al Khalifa.
The Bahrain leader has apparently expressed his wish to help Manjhi.
A report published in the rich kingdom's daily, Gulf Daily News, indicated that the Prime Minister was so upset by the news that he felt he had to do something to help. His office contacted Bahrain's Indian Embassy, and, in an humanitarian gesture has donated a sum of money to help the man and his family.
--with inputs from agency