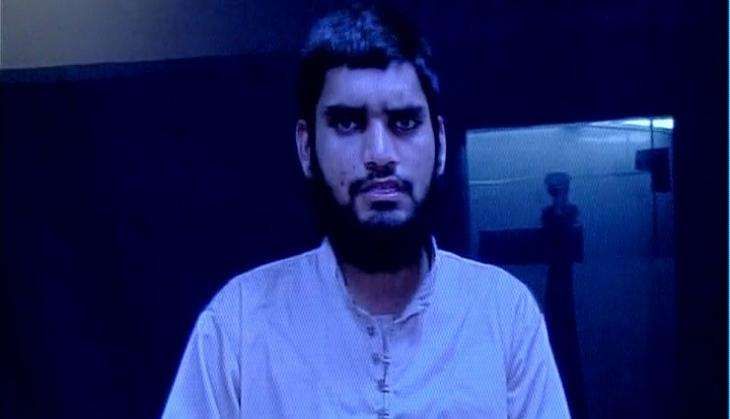 Bahadur Ali, a terrorist who was arrested by the Indian authorities in Jammu and Kashmir on 25 July, has revealed that he was trained by the Lashkar-e-Taiba to infiltrate into the Valley.
In a startling video, he added that he was instructed to "mix with locals and create trouble".
While addressing the media, the National Investigation Agency, which took Ali into custody, said they were in possession of evidence that indicates that the terrorist was told to take advantage of the current situation in Kashmir.
NIA also told the media that Bahadur Ali had crossed into the Indian side on 11 or 12 June, along with two LeT cadres. According to the Agency, going by the articles recovered from Ali, it is a distinct possibility that the militants might have been instructed by "very highly trained people".
Ali was recruited by Jamaa-ud-Dawa and subsequently radicalised by LeT, NIA told the media, adding that the Agency will also be looking into the LeT's role during the unrest in Kashmir.
According to the NIA, the terrorist confessed that there were around 30-50 trainees in training camps from different countries, including Afghanistan and Pakistan, and that he had undergone all three training process organised by the LeT.
While addressing the media, the investigation agency also said that Ali had told them there were a few army officers in civilian clothes who would check whether they were sufficiently prepared with a check-list as well.
--with inputs from ANI